About Victoria
Victoria Waters Design is an experienced interior design team creating unique and beautiful living spaces that stand the test of time.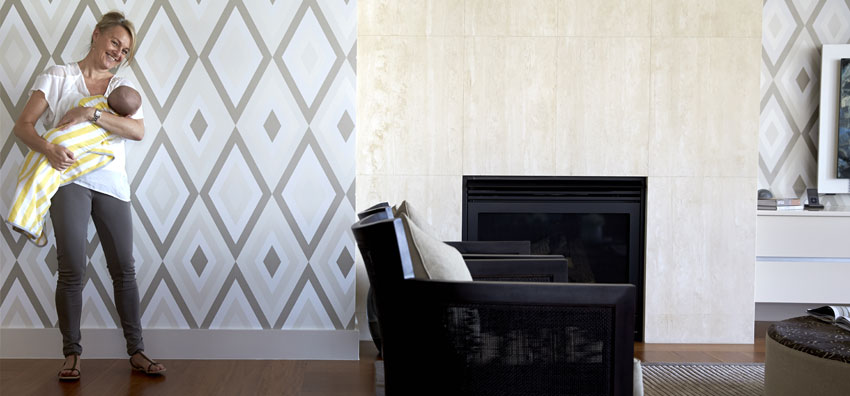 Victoria and her team create innovative design solutions for residential clients including interior decoration and styling, renovation and restoration of existing homes, and partnerships with architects and builders to create new homes. Victoria and her team work closely with their clients creating practical and inspiring interiors. Each project is meticulously designed and project managed including coordination of trades, suppliers and product procurement.
Principal Victoria Waters has built a reputation in the design industry. Victoria launched her interior design career in 2001 with the opening of a home wares store in Northern New South Wales. After completing her studies in interior design and being nominated as a finalist in the Australian Design Industry Association Awards (DIA) for her classic opulent signature style. She began working with clients in residential interior design.
Her work is regularly featured in leading design magazines and she has been nominated for a Design Institute of Australia Award for Design Excellence. Published projects include Home Beautiful, Modern Home, Sydney Morning Herald and Daily Telegraph Home. Victoria's work has also featured on television programs such as Best Homes Australia.