Designer for a Day
Victoria Waters Design offers a unique interior design service where clients benefit from an entire day with one of our Interior Designers.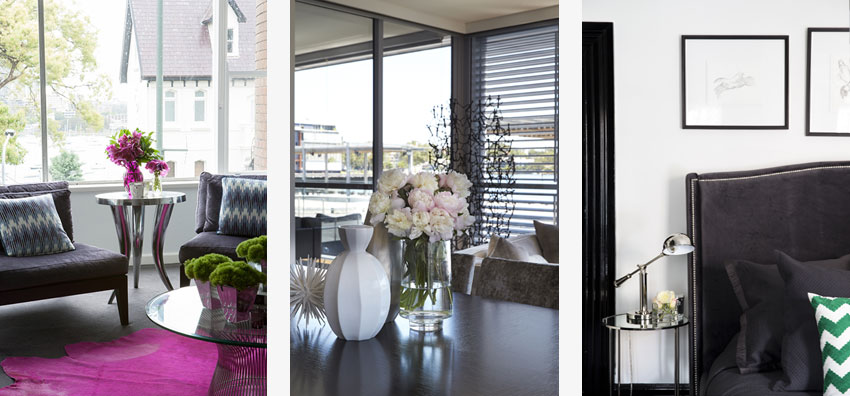 Our Designer for a Day offers you the opportunity to spend an entire day in your home with one of our experienced Interior Designers for only $899.
Our Interior Designer will work with you to identify your signature style and with your budget in mind will give you some helpful advice to revamp your home. Our fee includes 6 hours with a qualified Interior Designer, a report detailing the design recommendations we have discussed throughout the day, a vision board to help you clearly visualise the design concept, advice on wall colour selections and assistance with furniture, artwork and lighting selections.
We provide you with access to our exclusive suppliers offering you designer products at reduced prices, and assist you with ordering and finalising the styling of your room. It's that easy to transform your room or your entire home into a designer haven!
A great gift idea for that special someone who has everything and the perfect engagement, wedding or housewarming gift.
Consultation Fee : $899 including GST